I've written blog posts about Doctors Without Borders/Médecins Sans Frontières (MSF), and sponsored the Music as Medicine events in September to benefit this amazing philanthropic organization. On Monday, December 14th 2009 you will have the rare opportunity to see the emergency humanitarian work they perform for yourself.
This exciting, unique one-night event is like no other because with this LIVE broadcast program of the "Living in Emergency" documentary and town hall discussion, MSF has the potential to reach 120,000 people in 47 states.
Shown in over 440 select theaters nationwide, live with Elizabeth Vargas, this film represents the first time a documentary crew has been given uncensored access to its field operations in war-torn Congo and post conflict Liberia, giving viewers a rare look into the organization through the eyes of 4 doctors pushed to the edge and forced to confront the limits of their idealism in the face of overwhelming medical needs.
The event will be broadcast via satellite from the Skirball Center for the Performing Arts in New York City.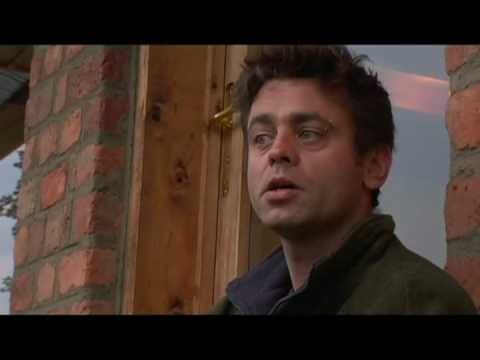 Beyond the Film
Following the documentary, Elizabeth Vargas of ABC News 20/20 and Emmy-award winning investigative journalist will moderate a town hall discussion that will go beyond the headlines of today's humanitarian crises and take you behind the scenes of one of the leading international medical emergency organizations.
The panelists will include:
Sebastian Junger, best-selling author of The Perfect Storm and Vanity Fair contributing editor
Dr. Tom Krueger, Doctors Without Borders surgeon featured in the documentary
Sophie Delaunay, executive director of Doctors Without Borders-USA, and other special guests
To find a movie theater near you and purchase tickets, please visit Fathom Events!
As always, Global Patriot is honored to support the men and women who work tirelessly in 60 countries around the world providing medical and humanitarian aid to those caught up in violent conflict, epidemics or natural disasters.