Most of us take electricity for granted, and couldn't imagine life without it, but 1.6 billion people, nearly 25% of humanity, currently live without access to electricity. In most cases, their only source of light once the sun goes down comes from candles or kerosene lamps.
Even during the day, inadequate lighting inside school rooms will marginalize a child's education, and light coming from kerosene lamps is so poor that children can only see their schoolbooks if they are almost on top of the flame, directly inhaling even more of the toxic smoke. The opportunity for a child to read and study after sundown has a significant effect on their education, and thus, their entire life.
Light Up The World is an organization determined to make a difference in this area by providing light sources based on renewable energy. They've sponsored projects in Afghanistan, Ecuador, Honduras, India, Mexico, Pakistan, Peru, Sierra Leone, Costa Rica, Papua New Guinea and many other countries.
For our end-use clients, sustainable light and energy translates to furtherance of education, household safety, a cleaner indoor environment and significant economic savings.
For local distributors sustainable light and energy products translate into livelihood and family support.
For communities, these products offer economic renewal and reduced pressure on scarce resources such as wood for fuel and new opportunities for clean water distribution.
Globally, these products contribute to reduced greenhouse gas and other pollution.
We value education that leads to innovative, sustainable energy solutions, and the institutions and educators that promote advancement and innovation. We value the role that education has in development work, and embrace education in our efforts to transfer technology and be a catalyst for positive change. We engage in education of our volunteers, supporters and partners. We believe education leads to empowerment.
Our Mission: LUTW is an international development organization whose goal is to provide renewable energy technologies and high efficiency lighting to communities around the world that do not have access to appropriate and affordable energy solutions.
Our Vision: That development for the 1.6 billion people worldwide without access to affordable, healthy, efficient, and environmentally responsible lighting and energy can be promoted through the provision of sustainable energy and lighting solutions.
Watch the video of this amazing project!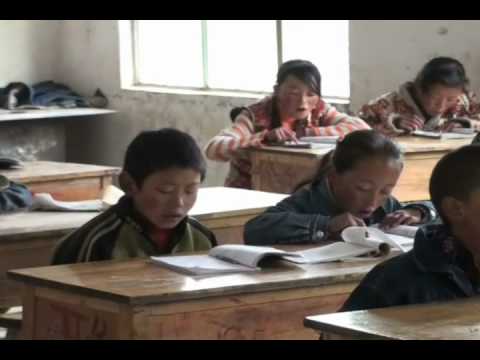 Supplying light sources via renewable energy is very Global Patriot!