It's hard to believe that Earth Day has been with us now for 40 years, and harder still to believe that after four decades the planet doesn't have it's act together.  Greed and ignorance sadly continue to plague us, but global leaders such as Prince Charles have recognized the need for change.
Corporate Leaders Take The Stage
In this video supporting The Prince's Rainforests Project, top business leaders from around the globe stepped forward and added their voices to a campaign which is preserving a vital aspect of our complex and fragile environment – the rainforests.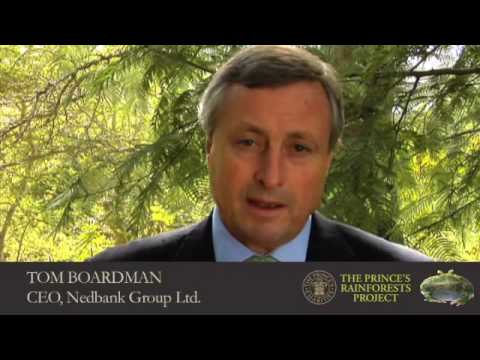 Financial Crisis vs. Environmental Crisis
I was most impressed by the words of Tom Boardman, CEO of Nedbank Group Ltd.  As a banker he witnessed the extreme devastation of the global financial crisis first hand, making note of the fact that early warning signals of the impending crisis were largely ignored, and there was widespread doubt that such a crisis would ever occur.
The parallels to the environment are obvious, as we face overwhelming scientific evidence that our actions are causing widespread damage to the planet's delicate ecosystem, yet voices on the radio and television loudly proclaim that there is no problem, that there's nothing to worry about, that it's all just a silly hoax.
"We absolutely need to help less developed countries find ways to increase their GDP and standards of living for their people, but in a way that conserves the vital resources of our planet, and values and protects ancient and vital ecosystems, like rainforests." Sir Michael Rake, Chairman, British Telecom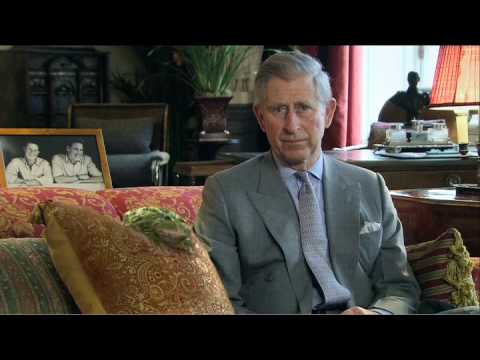 About The Prince's Rainforests Project
The Prince's Rainforests Project (PRP) was set up in 2007 by The Prince of Wales following reports from leading climate change experts confirming the high level of carbon emissions caused by tropical deforestation, with the goal of "making the forests worth more alive than dead".
About Earth Day Network
Earth Day Network was founded on the premise that all people, regardless of race, gender, income, or geography, have a moral right to a healthy, sustainable environment.  Our mission is to broaden and diversify the environmental movement worldwide, and to mobilize it as the most effective vehicle for promoting a healthy, sustainable environment.
We pursue our mission through a combination of education, public policy, and activism campaigns. Earth Day Network has a global reach with more than 20,000 partners and organizations in 190 countries. More than 1 billion people participate in Earth Day activities, making it the largest secular civic event in the world.
Simply put, Earth Day is a very special day for all Global Patriots!