I've often said that if civilization is to survive, it will be due to the love and compassion embodied by women.  From a personal perspective, the reason we're here in the first place is due to the love, compassion and caring that our mothers provided, beginning nine months before our birth.
For the past century we've celebrated Mother's Day as a way to express our love and appreciation for mother's the world over.  In addition to honoring my own mom, (I promise to call on Sunday!) this year I'm also proud to help promote the efforts of Epic Change as they continue to support the amazing work of Mama Lucy.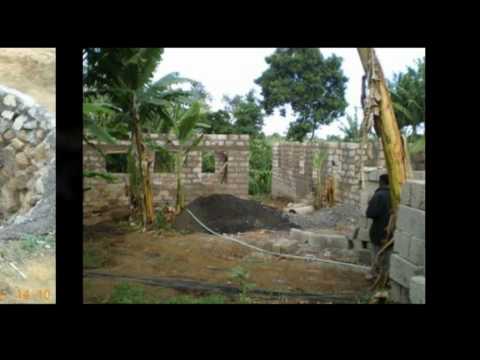 Mama Lucy (@MamaLucy on Twitter) lives in Arusha, Tanzania.  As the founder and headmistress of Shepherds Junior School, her spirit and determination over the past six years has grown this school from one classroom, with fewer than ten students, to a school that now serves more than 300 children at eight grade levels.
"a collaborative online art project that honors moms across the globe and raises funds to invest in one remarkable mama who dreams of building a home for children in her village"

As a way to honor your mother, and at the same time help Mama Lucy achieve her dream, Epic Change has created To Mama With Love, a website that allows you to build your own  "heartspace" and make a donation in your mother's name that will help another mama who is even farther away.
Once again, my gratitude goes out to Stacey Monk, CEO, & Sanjay Patel, Chairman, of Epic Change, along with the work of their incredible team who made this project real.  I'm continually humbled by the effort they put forward to help those in need.
Celebrating all Mothers around the world, the ultimate Global Patriots!