On September 27, 2006 California Governor Arnold Schwarzenegger signed Assembly Bill 32 (AB 32) into law.  Hailed as a by-partisan plan designed to deal with climate change and reduce our use of fossil fuels, California finds itself threatened by Texas oil interests seeking to derail this legislation.
Profits Over People

It's sad to see oil companies such as Valero and Tesoro place their thirst for profits ahead of the health and well-being of the planet and its citizens, and sadder still to see the extent to which these companies will lie about critical environmental issues while hiding their greed behind a false argument of lost jobs.
Over 90% of the money donated to the Yes on Proposition 23 Campaign has come from oil and coal companies, with the vast majority coming from Valero and Tesoro, both based in Texas.  Why are these out-of-state organizations spending so much money to destroy AB 32, and in the process ensure California's continued addiction to oil?  Destroying the clean energy movement will result in higher profits.
In Governor Schwarzenegger's Own Words
"When I campaigned for governor three years ago, I said I wanted to make California No. 1 in the fight against global warming. This is something we owe our children and our grandchildren," said Gov. Schwarzenegger at signing ceremonies in San Francisco and Los Angeles.

"Some have challenged whether AB 32 is good for businesses. I say unquestionably it is good for businesses. Not only large, well-established businesses, but small businesses that will harness their entrepreneurial spirit to help us achieve our climate goals.

"Using market-based incentives, we will reduce carbon emissions to 1990 levels by the year 2020. That's a 25 percent reduction. And by 2050, we will reduce emissions to 80 percent below 1990 levels. We simply must do everything in our power to slow down global warming before it's too late."
Al Gore Takes Note of the Situation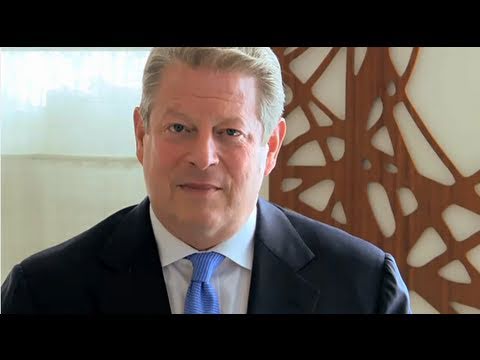 Why is Valero spending $4 million dollars to threaten the citizens of California?
Because they want to stop or delay all clean energy initiatives!
It's time to stand up for sustainability and Vote No on Proposition 23!!