There is no greater gift than the love of a mother, whether that be your own, or that of Mother Earth.  As Mother's Day approaches, an incredible charity, Epic Change, has created a new campaign, To Mama With Love, designed as a collaborative online art project to honor moms across the globe and raise funds to invest in remarkable women who create hope in our world.
In the US alone, $14.6B is spent annually on Mother's Day for "stuff" that could just never say what's in our hearts. What if instead, we all just unleashed that love on the world? How would it impact our world if we stopped using stuff as a surrogate for love? What if we invested that love to make the world a better place for Mamas & children everywhere?

This Mother's Day, we aim to find out…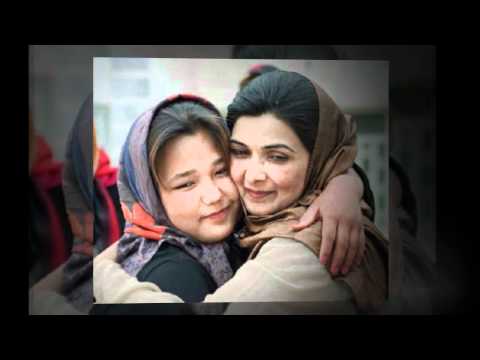 The goal is to raise at least $65,000 USD to invest in Mama Lucy's secondary school in Tanzania, Renu & Maggie's schools in Kathmandu & Surkhet, Nepal, and Suraya's women's shelter in Afghanistan.  To Mama With Love supports Epic Change's mission to amplify the visibility and impact of grassroots changemakers all around the world.  Funds raised will be invested to expand the efforts of these 4 extraordinary women!
How You Can Help!
Here's how to honor your mom and help support the work of remarkable women around the world; just go over to the To Mama With Love website and create your own HeartSpace that's personalized with words, photos and/or video, then send your mom a Mother's Day e-card with a link to your work of art!
# SPREAD THE LOVE:  Spread your love across the web by sharing your post on our Facebook page at http://facebook.com/EpicChange then tweet up a storm using the #ToMamaWithLove hashtag.