The Story of Stuff Project is legendary, and once again, Annie Leonard and the folks at Free Range Studios are about to share some insights on our tough financial crisis.  It's just one point of view, and as such I encourage all of you to seek out additional information on a critical topic affecting millions of Americans, but Annie does present some interesting views on the current state of this country's dire monetary situation.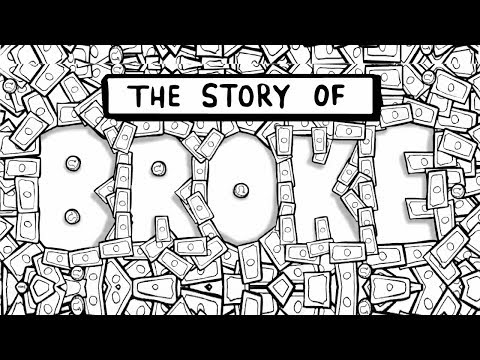 What are your thoughts on this video, or better yet, let us know what you think about how we can remedy this national / global financial downturn that is, most importantly, forcing millions of honest people into unemployment?
Further Enlightenment
If you haven't kept track of Annie Leonard's exploits, do yourself a favor, and check out the videos listed below.  Use them as a basis for further exploration and personal discovery, as the only way we will solve our problems is through education & action!
The world has enough resources to serve us all, not just the wealthiest 1%.